Have you ever wondered what the Stone's business premises might have looked like? I have recently been comparing maps and pictures and think that I have come up with the answer.
We start with portion of the Ashmead map of Bristol from 1828.

If you click on this you will see that some of the blocks are numbered: 2, 3, 4, 5, and 7. Next look at this old postcard of the same area of Old Market Street.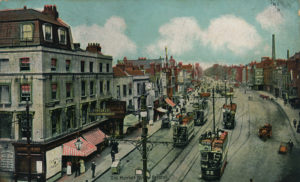 Number 3 is clearly marked and the building with the large clock should be number 5. Now look when we get closer to the clock.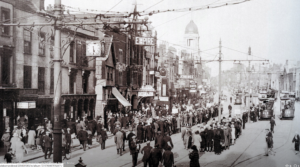 Number 6 will have to be the building with the awning over the footpath.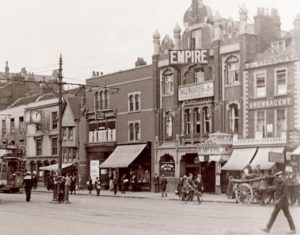 Looking from the other direction gives a better view. Also the Empire Theatre was number 9 so that checks out too.
Any comments?
Alex.